Get commercial contract support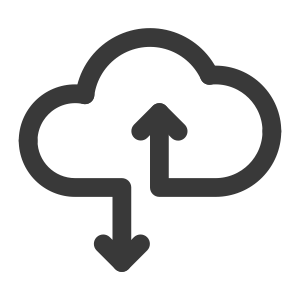 Overflow support for BAU contracts

so you can focus on strategic work Get started instantly.
Receive mark-ups in max two days
Former in-house lawyers
who you can trust to talk to your stakeholders
Trust the work is right, without the need to rework
Watch your contract backlog melt away
A simple, scalable way to get help with your overflow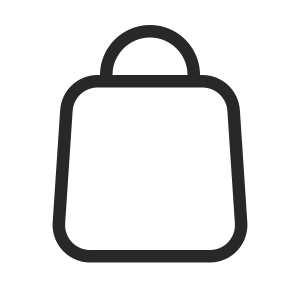 Detailed playbooks with fallback positions from the start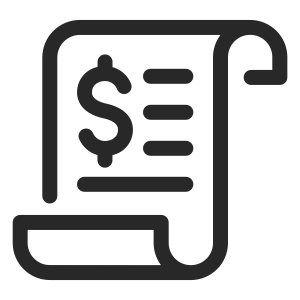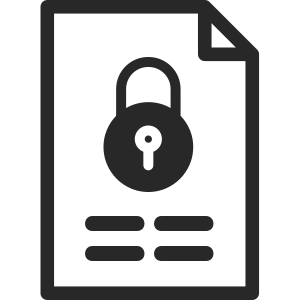 Delight your commercial stakeholders - we don't 'over-lawyer' contracts and know what's market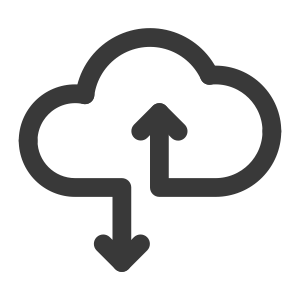 Fixed per contract pricing, from just 4 contracts per month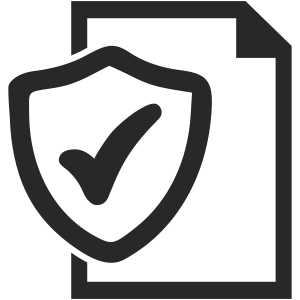 How can Lexoo help my team?
We operate as an extension of your in-house legal team. You can delegate the negotiation of 'business-as-usual' commercial contracts to us. We will complete the work end-to-end, including coordinating with internal stakeholders, just like a colleague would.
How do you get up to speed with our legal positions?
We will create a shared 'playbook' which captures your preferred legal positions and detailed fallback positions. We will then use this as the basis for our work. We build the playbook by combining insights from your past negotiations and our market data:
Past negotiations: We'll ask you to send us a sample of your previous mark-ups and signed agreements, and extract your preferred positions from this.
Our market data: We see dozens of contracts every month (by industry and contract type) and have over time collected a large dataset on how those contracts are negotiated. We can use this data to plug any gaps.
How quickly can you get started? I'm in a hurry.
You'll only need to spend a few minutes to share a sample of similar contracts plus any internal negotiation guides you may already have. We then create a draft playbook, and organise a 45 min workshop to get additional context. We're quick, so you can start sending us work in a matter of days.
How do you ensure quality?
The custom playbook we build for your business forms an internal repository of preferred legal positions, accepted fallback positions and decision logic. This way we all sing from the same hymn sheet. In addition, our lawyers have all spent time in-house and know the pressures of achieving commercially sensible results quickly, as opposed to 'points-scoring'.
How do you make sure the work doesn't just bounce back to me?
We use a continual improvement process (Kaizen) at Lexoo. It is possible that a new contract negotiation highlights a position that isn't in the playbook yet. In that case, we'll escalate it to you, but we'll make sure to capture your response as well as your reasoning. We can then add it as a new proposed entry to the playbook. This stops us asking the same question again. As a result, the time you spend is reduced drastically as the first few contracts go through the process. We usually see optimal results after 5 contracts.
Who are your typical clients?
Our clients are in-house legal teams at high growth digital companies, across FinTech, SaaS, HealthTech, consumer and sports betting. Our clients include tech unicorns like Trustpilot, Wise, CreditKarma and JOKR.
What types of contracts do you review?

Vendor agreements:

SaaS contracts, s

ervices agreements (including engagement letters), r

ecruitment contracts, events sponsorship, as well as anything else that comes through on the procurement side.

S

ales agreements:

SaaS MSAs & SOWs + renewals

Services agreements

A

ffiliate marketing agreements

Content licensing agreements

NDAs
Who are your lawyers and paralegals?
Former in-house lawyers who understand what it's like to work at a high growth scale-up. We know your stakeholders need practical and commercial advice that fits your risk tolerance.
Any other value adds you provide?
Playbook: By working with us you automatically get a playbook which you can use to onboard new team members and to encourage self serve by the sales team.
Contract database: As we do the work, we continuously update a contract data spreadsheet which summarises the agreed positions for any contract we have negotiated (e.g. contract value, liability caps, indemnities, governing law etc). This means you'll have a growing dataset of what you've agreed in the past.
Legal department process improvement: Finally, we often help our clients with their internal processes, including standardising the 'intake' process, collecting data, encouraging self-serve by the business and removing bottlenecks.
Do you do international work?
The bulk of our commercial contracts work is in the UK, EU and US, but in practice we are happy to take on any English language agreement. Where a contract is in English but is not governed by a law we are qualified in, we will typically review and negotiate the document at face value, similar to how commercial in-house lawyers would approach it. We can rely on local counsel in case there are any local law legal issues.
Talk to us about

outsourcing

with Lexoo
If you could use a hand with your commercial contracts or with a multi-country project leave us a message and we'll get back to you asap (usually same day!)
Lexoo Limited is registered and incorporated in England and Wales, company registration number 08900002.
Unit 16, Britannia Building, 12 Ebenezer Street, London, N1 7RP. Lexoo Limited is registered as a Data Controller under the ICO: ZA073304.